About us & the City we love
At Nola Places, … we celebrate, inspire and support our community — for the city we love, and the places that matter.
NolaPlaces.com is an online magazine dedicated to the passionate and creative citizens of New Orleans — the restaurateurs, the barkeeps, the shopkeepers, the bands, the community organizers, and the artisans. The folks who make this place our home.
It's an easy-to-browse directory — lovingly crafted, organically curated — by locals, for locals — and for tourists who cherish the idea that part of what makes New Orleans special is the many, interconnected, and quirky confines that form the very fabric of our neighborhoods.
Nola Places was born amongst friends in a typical courtyard-style backyard.
Appreciating spring breezes, and sipping on cold beers, during this time of COVID-19, while jamming to the Jazz Fest in Place broadcast on WWOZ 90.7FM … We asked ourselves: What places matter? What places do we want to see thrive? What places capture in equal parts, the essence of Nola, and a spirit of service — in a city that needs its sense-of-community to survive?

WE'RE STRIVING TO ANSWER THOSE QUESTIONS, AND WILL CONTINUE TO DO SO
Use Nola Places to decide where you want to eat or drink next. Use Nola Places to find lesser known or hidden spots. Use Nola Places to inspire your next night out on the town, or simply just to find a new place to shop for locally made goods.
Local, being the key word. Hyperlocal by choice, and strictly non-commercial. We do not accept advertising. We're here to promote local businesses, built by people with a passion for the city and the neighborhoods in which they work.
We promote local spots outside of the tourist center.
Because New Orleans is a town where everybody knows your name. And we hope you feel like you're amongst friends whenever you visit NolaPlaces.com
By hyperlocal we mean that we only write about businesses, organizations, bands, artists, and spaces that were founded here in the New Orleans metro area (Orleans, Jefferson, and St. Bernard). We exist to support and promote these homegrown spaces that make this place our Home.
Yes. We are biased towards small businesses, and we're biased towards those places which always seem to hum, … under the radar. Our approach is friendly, and upbeat. We look for the best in people, and we put a positive vibe in all our posts because we think it is the right thing to do.
Our features always focus on places and people who strut to their own drum.
NolaPlaces.com – this place we call home, … at your fingertips
—
Nola Places is run by natives, who all live and work in our city.
Karen McCrossen: Accounting & finance with deep experience in the local community, and a focus on small-to-medium sized businesses in food & beverage, construction, and non-profits.
Christine Sory: A tourism professional, with more than 25 years sales and marketing experience in local hotels
Brent McCrossen: Business development professional with more than 20 years experience in early stage startups for technology, entertainment and travel
Scott McCrossen: Design and marketing. Owner of FIVE65 Design studio, specializing in small to medium business branding, marketing, content creation, and customer engagement.
Our team
Friends of the city and the places we frequent. Discovering the charms of New Orleans — every day.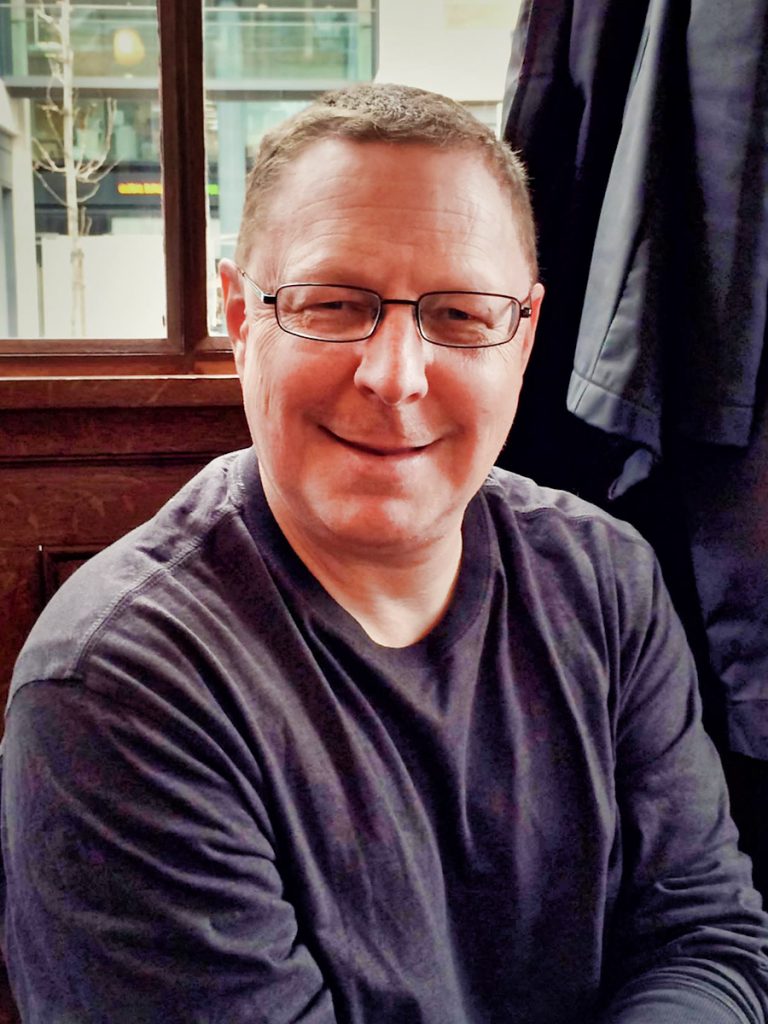 Scott McCrossen Mayor of Metry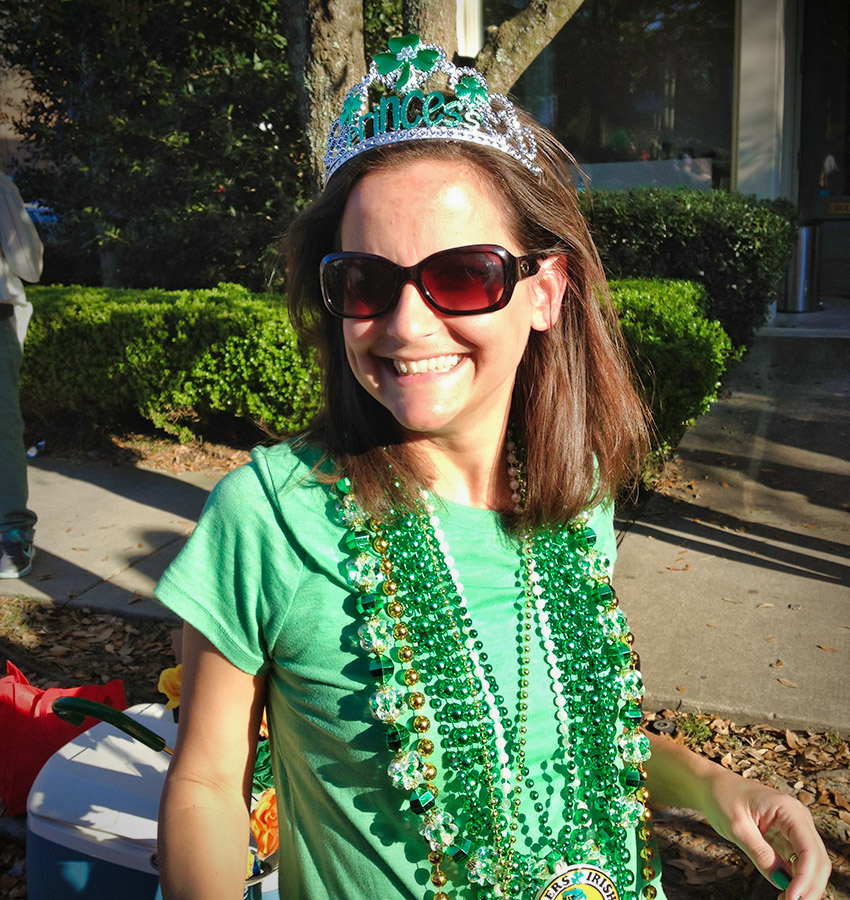 Karen Decker McCrossen A kid from 'da East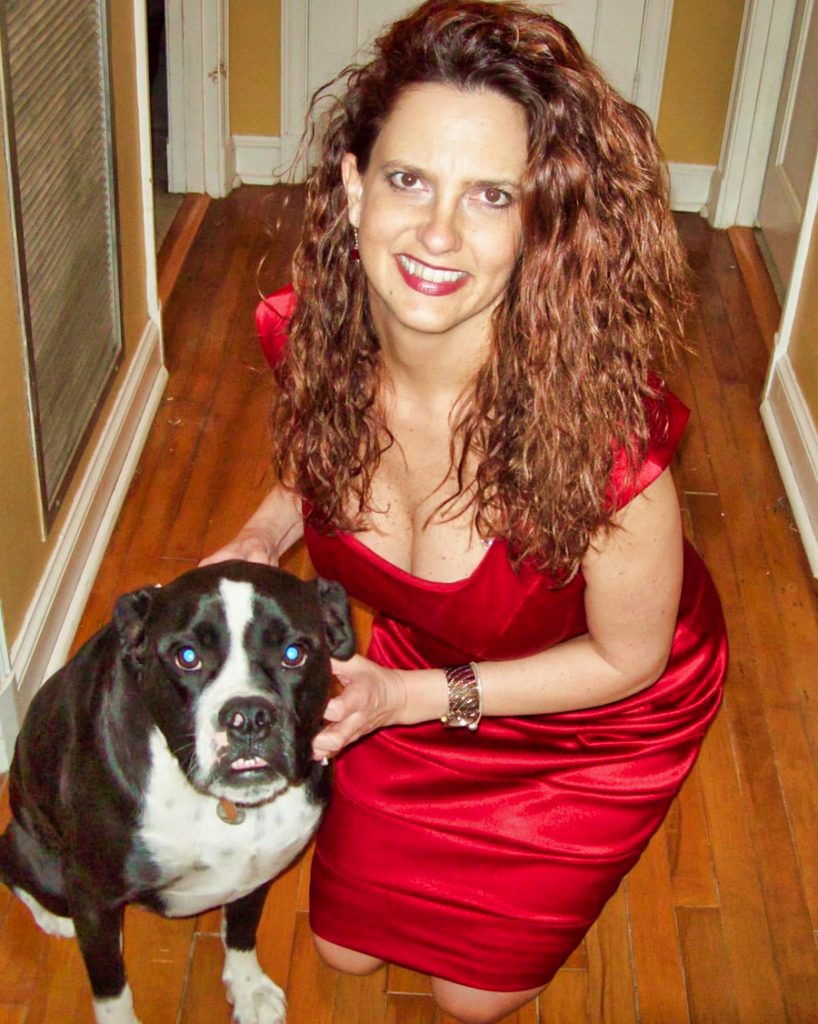 Christine Sory Quarter Queen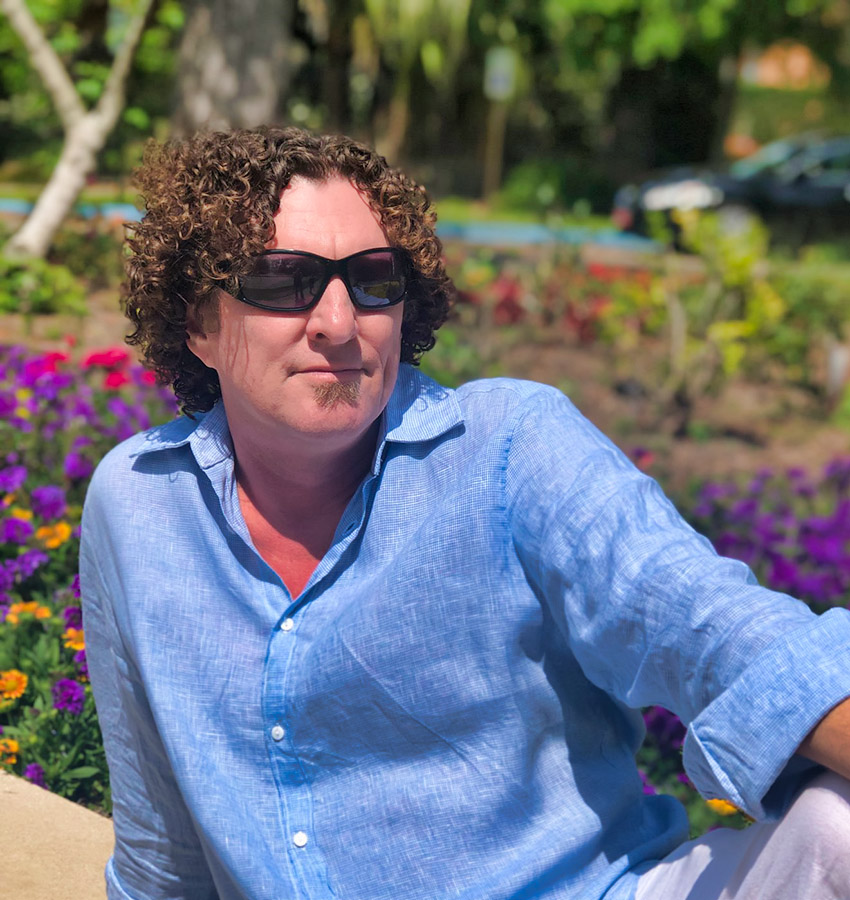 Brent McCrossen Old soul from Old Jeff