This town we call home …
at your fingertips — a unique, online guide dedicated to the passionate and creative citizens of New Orleans: The restaurateurs, the barkeeps, the shopkeepers, the community organizers, the bands, and the artisans — for the city we love, and those places that matter.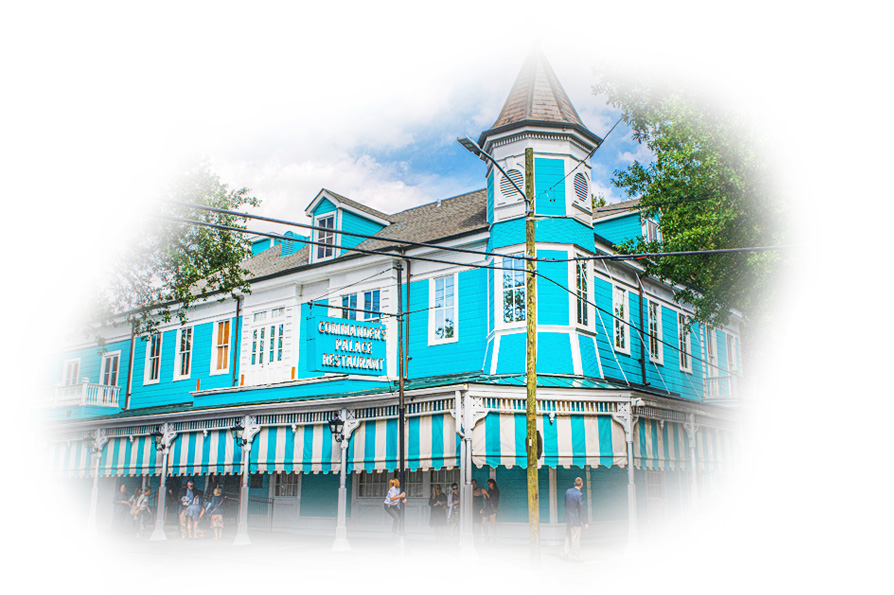 Visit Nola Places
We're curious about our city, and we seek the best New Orleans has to offer. Browse or sort by category:
Ya heard? Get the word …
Subscribe to our newsletters to learn more about Nola places, spaces, events, and the folks who make this place home
From the Lower Nine, to Algiers
and across all points in between … Nola Places covers Orleans, Jefferson, and St. Bernard parishes. If it's home grown, it's here. Click the button below to browse all listings.
find hidden gems

Your have to know where to look, and that's why we train our eyes on the periphery. Of course, all the city's mainstretm faves are listed, plus many a hidden gem, too.

be king or queen for a day

Ever wish you could be king or queen of your own parade? Are you seeking to be pampered for a day? Either way - browse Nola Places - discover new spaces, and treat yourself like royalty.

get the best in local music

Many locals swear that everything great about American music came from New Orleans. We won't go that far, but it's a starting point. From classic joints, to storied halls — we list the bands & venues, making sounds.