La Salle Park Trails
La Salle Park and its nature trails provide a quiet place to enjoy flora and fauna tucked away from urban sprawl. It's easy to get to, with plenty of parking, and ideal for a visit anytime of year. • 6600 Airline Dr, Metairie, LA 70003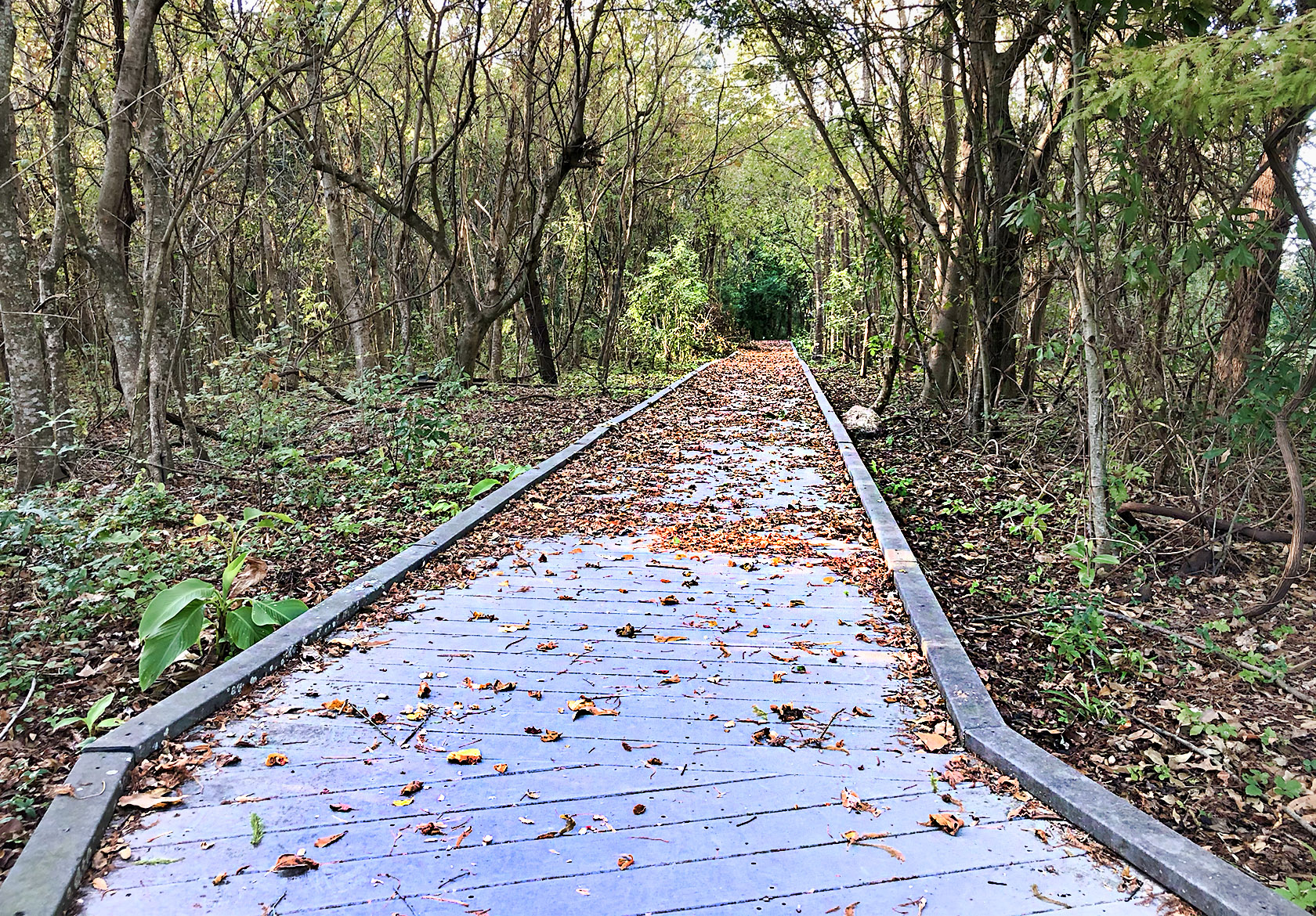 Go for: nature walks, fresh air, picnic lunches
—
La Salle Park, located in Metairie, was one of the last and largest remaining, unspoiled green spaces in town.
Jefferson Parish acquired the land, put Zephyr Stadium on one half, and preserved a natural low-land forest on the other. It also includes softball fields, soccer fields, and the Jefferson Performing Arts Center.
La Salle Park Loop is a 1.9 mile lightly trafficked loop trail on the west (forested) side of the stadium. La Salle park features a great urban forest setting and is good for all skill levels. The trail is primarily used for walking, trail running, nature trips, and birding and is accessible year-round. Dogs are also able to use this trail but must be kept on leash.
There are dozens of picnic tables seated under oak and cypress trees, and benches for sitting under the tree canopy every quarter mile or so. The trail here is mostly blacktop, but there's raised boardwalk section that runs through the forest. This section displays interpretive signage, and takes you through the most dense portion of the forest.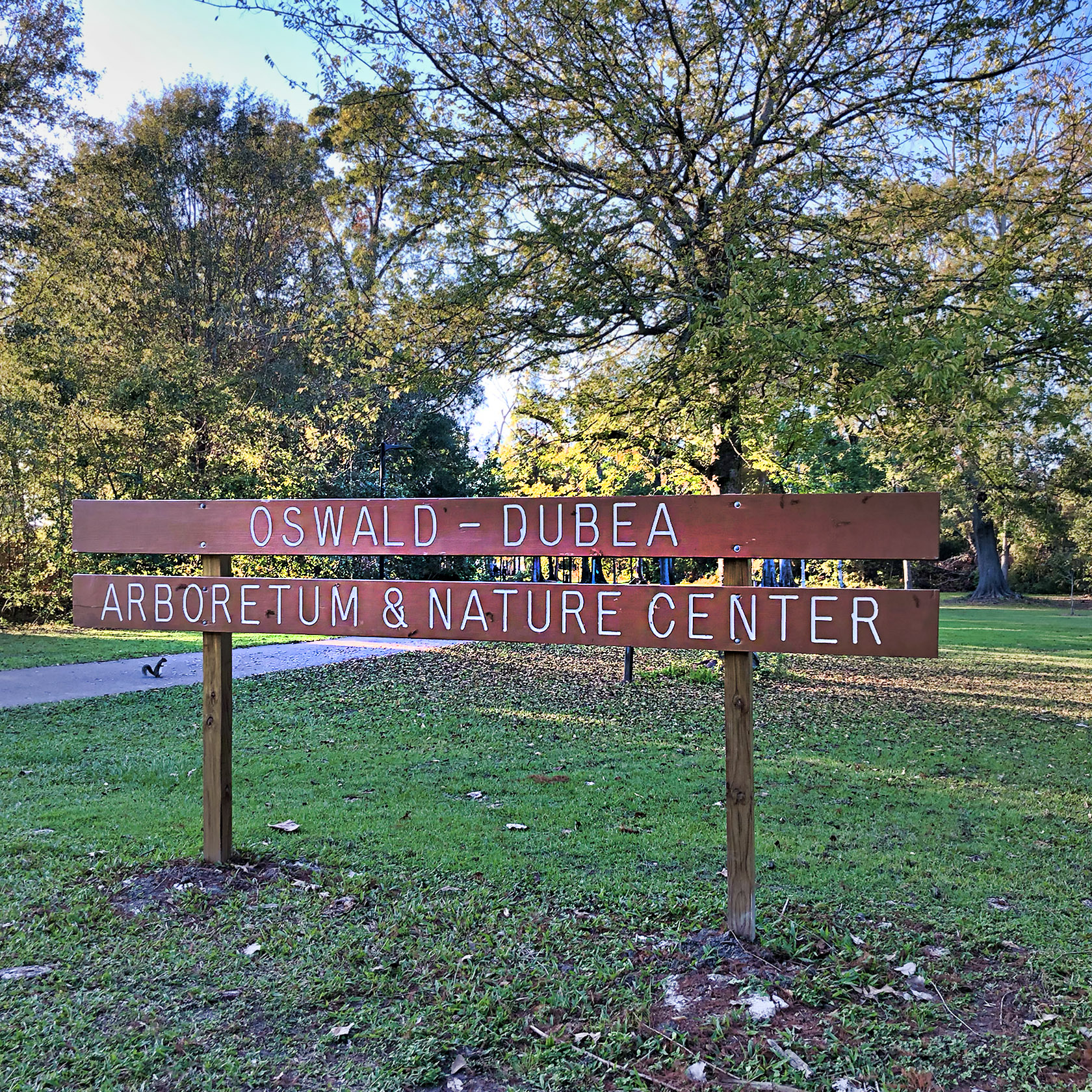 La Salle Park is a place for runners, walkers, families, and school outings. It's home to Jefferson Beautification Inc's Earth Day Education Fair, and it is available year round so we all can enjoy nature without even having to leave the city. — Scott McCrossen
Visit Nola Places
We're curious about our city, and we seek the best New Orleans has to offer. Browse or sort by category: